Some people give the gift of love and understanding to every life they touch. They are blessedly reliable, dependably good, predictably pleasant, loved and treasured. Our beloved founder,
Aruna Upadhyaya Ma'am
is one such person.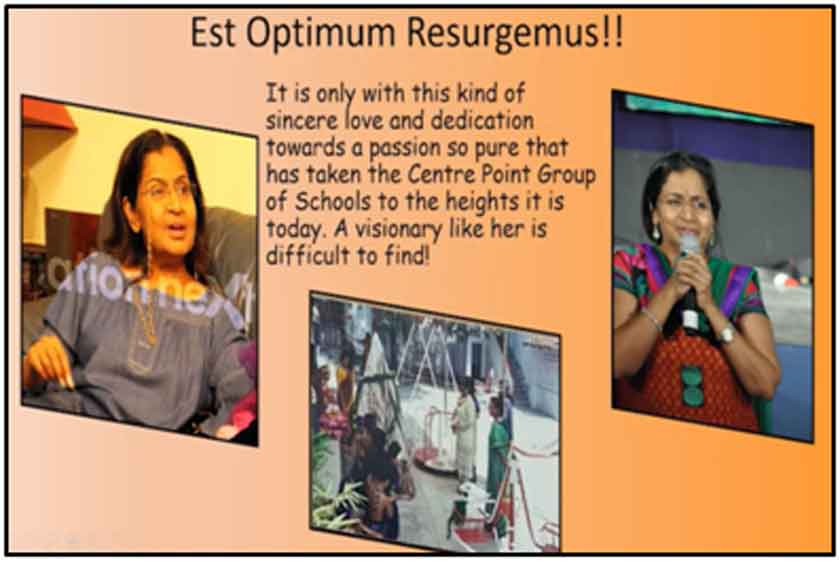 Social distancing is temporary, but love is permanent. The love for Aruna Ma'am got all the learners and teachers of CPSI together virtually, to celebrate her 70th birthday.
It was the first big virtual meet for the learners this year and their joy knew no bounds.
The live compering breathed life into the virtual celebration. The song 'My wish for you' recorded and presented by the splendid choir of CPSI kick-started the virtual show. The learners were walked through the 70 glorious years of Aruna ma'am to witness her epic journey to become an extraordinary visionary and educationalist who inspires one and all.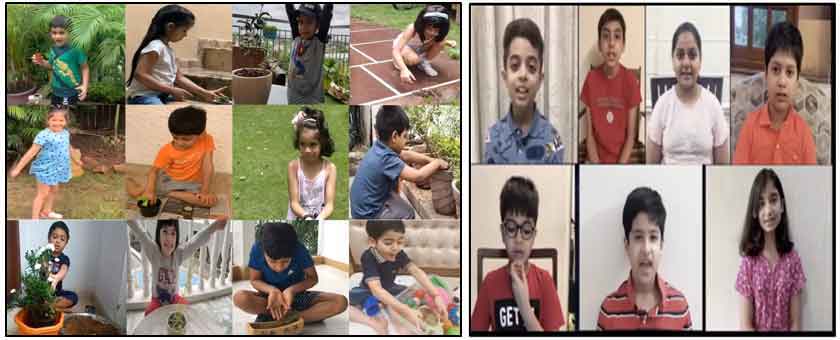 On this very platform, a warm welcome was extended to the youngest members of the CPSI family, the Grade 1 learners. An outstanding video titled 'Plant for the Planet' was presented by these vigilant little guardians of the earth where they were seen carrying ahead Aruna ma'am's vision.
Aruna Ma'am has not only nurtured the learners but also provided umpteen opportunities to her teachers to blossom into confident, responsible and awesome teachers. So, to make her day special, the teachers of CPSI brought her wishes from around the world in different languages. The enthusiastic performances by the teachers followed by the exceptional collage of the learners brought a big smile on everyone's face.