STUDENT AND PARENT COUNSELLING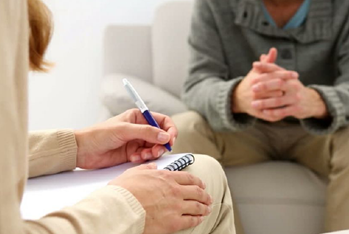 We have special counsellors who have been appointed on a full-time basis to counsel the children. Children are provided counselling on issues related to classroom adjustment, learning problems, and even peer or teen pressure. Students with discipline or behavioural issues are regularly counselled in a comforting and secure environment. Children are guided to acquire social and life skills which go a long way in helping them to live a happy life. The department is also actively involved in working with the parents and teachers. Teachers are also sent for training. These facilitators are equipped with guidelines to conduct workshops which deal with behavioural issues.
---
QUALITY CIRCLE TIME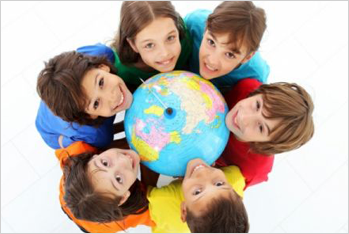 The success of any child in the future will depend on his ability to understand himself and the people around him. Quality Circle Time (QCT) is one of the practices we adopt which helps children develop these crucial skills.
At the heart of the Quality Circle Time model is a class meeting which involves the children sitting in a circle to look at issues relating to personal, social, moral and health education. These meetings aim to encourage the development of positive relationships, self-discipline, conflict resolution, and assertive communication, alongside the skills of speaking, listening, observing, and thinking.
QCT is a time for children to gather together to share their personal feelings and ideas about anything that is significant to them. It also shows children that their opinions matter, allowing them to express their feelings and enhance their self-esteem.
---
INCLUSIVE EDUCATION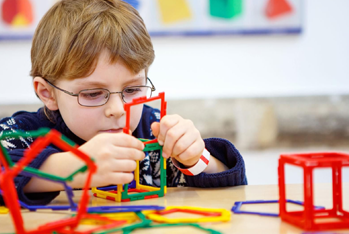 At CPSI, the necessities of students with different learning needs are catered to. We bring all students into the same classroom regardless of their strengths and weaknesses. The students with special needs spend most of their time with the other students, while occasionally leaving the classroom to attend smaller, more intensive instructional sessions in a resource room.
Remedial education
We understand that children come to us from different cultures and backgrounds, interests, ways of learning, and knowing different languages. A strong foundation can make a substantial difference in education and life. Remedial education helps children learn at their own pace, the teachers work with students to bring them up to a higher level of achievement. Through remedial teaching, children are exposed to teaching strategies that reach them as individual learners.
Occupational Therapy
A child's main job is playing and learning. To help children with developmental problems, their playing skills and school performances are evaluated and compared with the appropriate standard for that age group. Our occupational therapist then works with them to enable them to achieve independence in all areas.
---
FRIDAY COLLECTION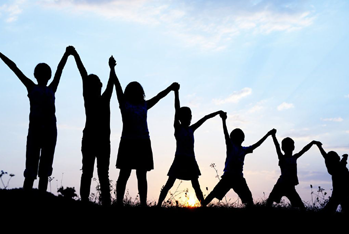 At Centre Point School International, we ensure that the children not only pick up academic and co-curricular skills but also make it a habit to spare a thought for the ones who are less privileged than them. Fridays are earmarked for bringing a small contribution in the form of onions, potatoes and rice for underprivileged children. Throughout their school life, every Friday, the children will collect these food items and send them with love to various orphanages.