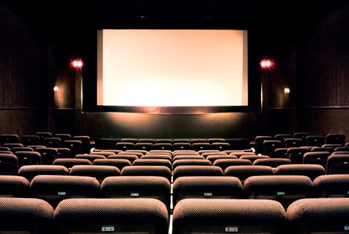 The reality of how our children are growing up today is very different from what it used to be. The world has enormously changed. Bullying, fear, peer pressure, stress, sexual predators, classroom violence have all taken over our children, and they have more to deal with than our earlier generations ever did.

Today, the role of technology in education cannot be undermined.

When dealing with the demanding and hectic lifestyles being experienced by our children today, the need of the hour is a type of communication that enthuses them while subtly encouraging and influencing them to make the right choices. So, using the technology to the advantage of the children, regular CENima (films & discussion) sessions are held to ensure an in-depth understanding of problems faced by children of a particular age group.

We know that films as a medium have an unbelievable impact in society, indirectly educating and influencing thousands across the world.

CENima is a set of researched film-based learning modules designed to introduce and reaffirm life skills, values and morals to children, parents and educators.