All New Pre-engineered Building (PEB) Technology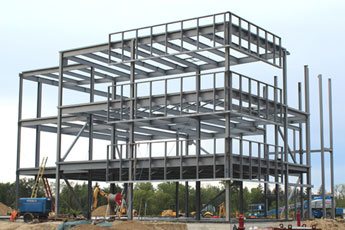 Using prefabricated steel columns and beams, this technology is commonly used in Japanese and American buildings. This is a highly efficient and time-saving method, as can be seen in our school building which will be completed in less than one year from breaking ground. It also results in much lower consumption of cement, hence ends up saving a large amount of water as well.
---
Green Structure with LEED Certification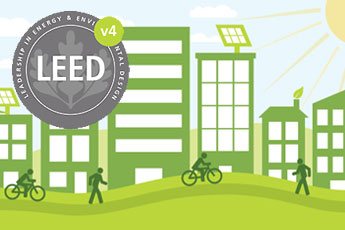 Leadership in Energy and Environmental Design (LEED) is a rating system devised by the United States Green Building Council (USGBC) to evaluate the environmental performance of a building and encourage market transformation towards sustainable design. We are following all requirements for achieving the certification for LEED – Green schools design. This will include all considerations from materials used in construction, energy consumption of the structure and even furniture used in the building.
---
Lightweight Gypsum Board Drywall Partitions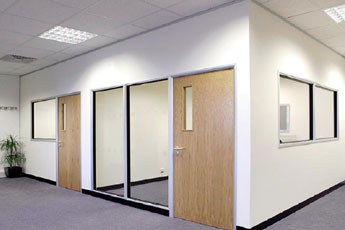 Instead of brick walls we are using drywall partitions in the inner structure, which will keep the weight of the building lower and allow flexibility in space allocation, while also providing excellent heat insulation.
---
Solar Power Catering to 70% of our Energy Requirement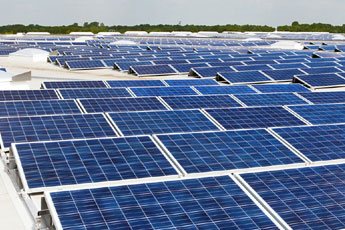 We will have approximately 100KW of rooftop solar power, which will cater to over 70% of our power needs. This includes power for air conditioning, classroom lighting, computer systems and even heating of the swimming pool.
---
Fully Air-conditioned Building With Treated Fresh Air and Radiant Cooling Technology to Reduce Energy Consumption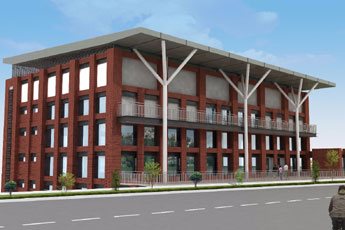 This school will use a one of a kind floor cooling system(radiant cooling) to lower the energy consumption of the air conditioning system. The school building will have a chiller based air conditioning system with purified and fresh air circulation using treated fresh air (TFA).
---
Heated Swimming Pool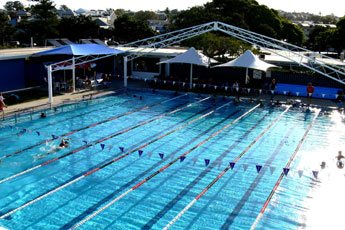 The pool will be heated to a comfortable 28 degrees Celsius to enable year round use
---
Multi Purpose Hall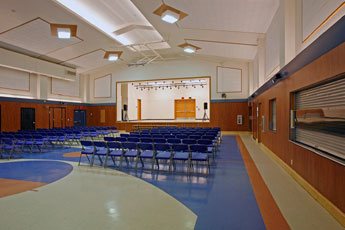 Will include 2 squash courts, 2 badminton courts and seating for up to 1500 people for school functions, concerts, plays and other events
---
Generator Backup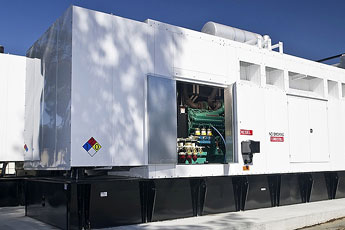 Full power backup so that no event or school activity is interrupted for more than a few minutes.
---