Fully Air-conditioned Building With Treated Fresh Air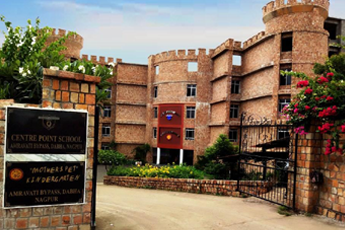 The school building has a chiller based air conditioning system with purified and fresh air circulation using treated fresh air (TFA).
---
---
Solar Power Catering to 70% of our Energy Requirement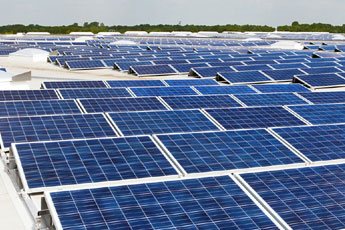 We will have approximately 100KW of rooftop solar power, which will cater to over 70% of our power needs. This includes power for air conditioning, classroom lighting, computer systems and even heating of the swimming pool.
---
---